General information related to pet ownership and the joy of owning and looking after pets

Australia is a young country and the domestic horse breeding scene is no different. From the Brumby onwards, horses have played an important role in Australian history and culture. The continental climate of this island nation has given way to unique horse breeds with distinct ...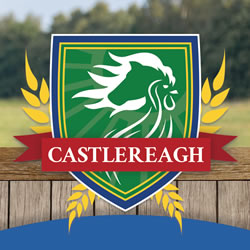 Posted By Castlereagh Feeds
26th July 2019
Duration : 3 Minute Read
Views : 4512

Nature's Gift are proud to be Gold Sponsors of Australian Organic Awareness Month this September, promoting the organic industry in Australia and getting behind other certified organic brands. Nature's Gift have been producing premium, natural pet food in Australia for over ...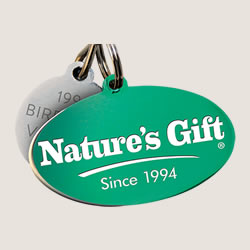 Posted By Jess
8th September 2015
Duration : 2 Minute Read
Views : 5048

Australia is big on pet ownership, it is estimated that there are some 33 million pets in Australia, which is a huge number for a country with a population of just 23 million people. Some pets are as close as family and it is understandable if you want to keep and share memories ...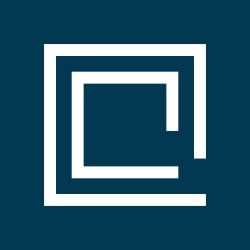 Posted By TinaB
6th July 2015
Duration : 4 Minute Read
Views : 3616
You might also enjoy